BODY + CARE
Free Your Body and the Rest will Follow
THE LEADER IN HOLISTIC BODY CARE
GST- (Gridflow Somatic Technology) a proprietary system with biotechnology for manipulating fascia your body's connective tissue system. GST uses motion + new biomechanics + GST fascia flux™, to remodel tissue. Supported by a clinical advisory board, GST heals, conditions and revitalizes your whole body holistically.
Beyond traditional exercise equipment, GST equipment is like an in-home jungle gym. It provides the ability for you to move dynamically through wide ranges of motion while offering resistance for strength and assistance for stretch focused on function over form and freedom found through mobility.
Motion isn't just your arms and legs doing reps. It starts deeper inside your cells. Other fitness methods restrict whole body motion through 'tighten & tone" and "hold core for good position". GST fluid dynamic biomechanics™, re-educates your body to move the way it was meant to- holistically FREELY.
GST does what no other method out there does- brings therapy and fitness together in one holistic body care practice where you are your practitioner, your motion your method to manipulate and remodel and restore your body from cell to whole system.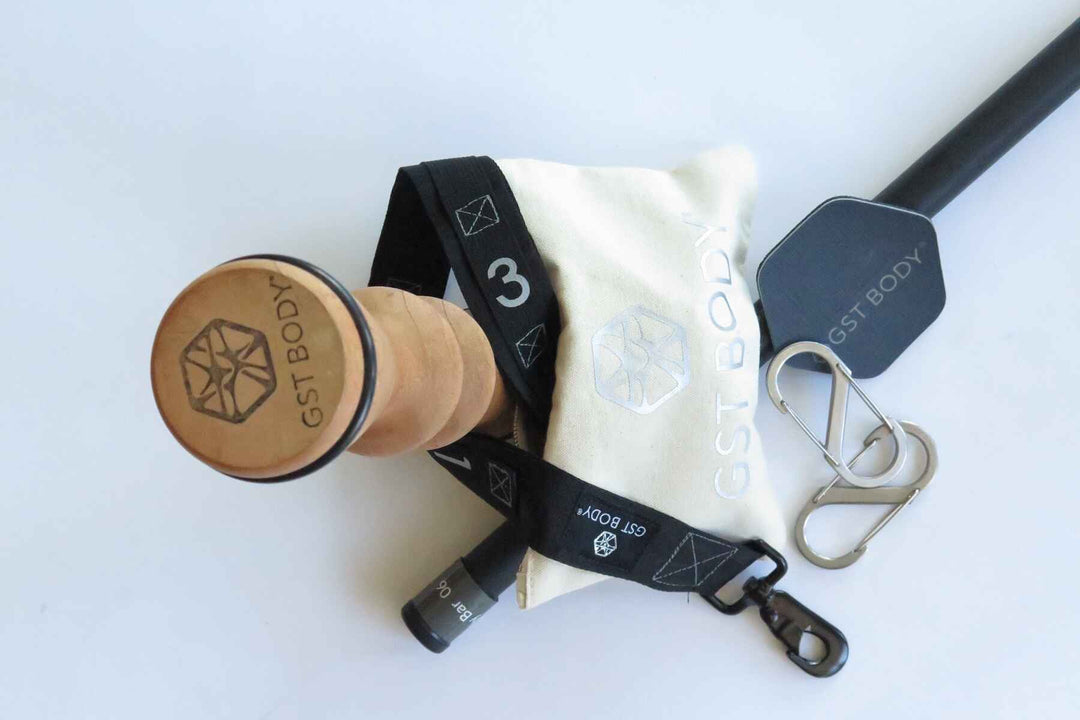 THE BASICS
GST Basic Body Kit - everything you need to get started to reverse damage, heal, optimize and revitalize for an ageless body. 
3 Pieces of Equipment  | 3 months free VSL membership | $195 savings.
START YOUR BODY CARE PRACTICE NOW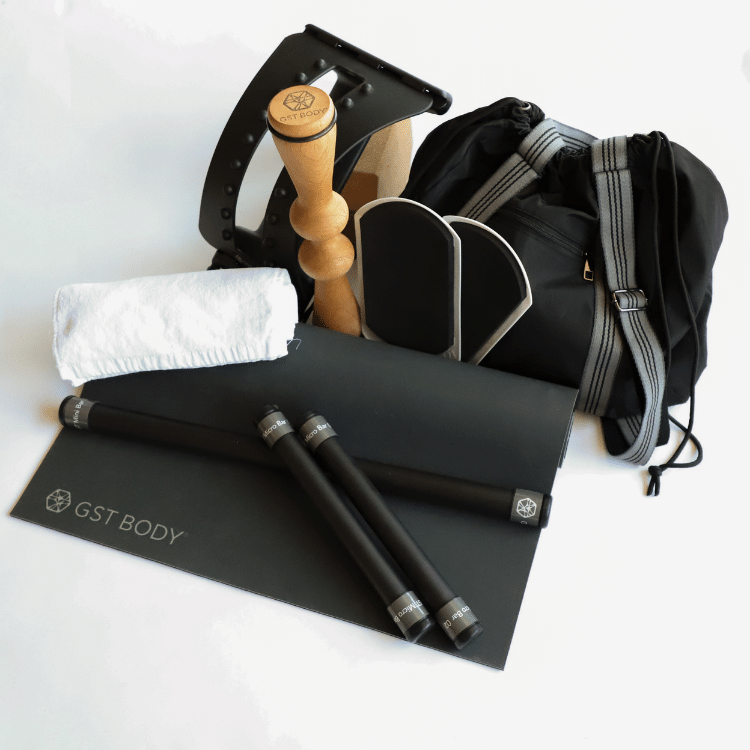 TOTAL TRANSFORMATION
The BBK + La Vie KIt- brings 95% of GST to you for all the body healing, sports conditioning, performance recovery and preventative care for aging.

10 Pieces of Equipment | 12 months free VSL membership | $780 in savings.
DO IT NOW- Your body will thank you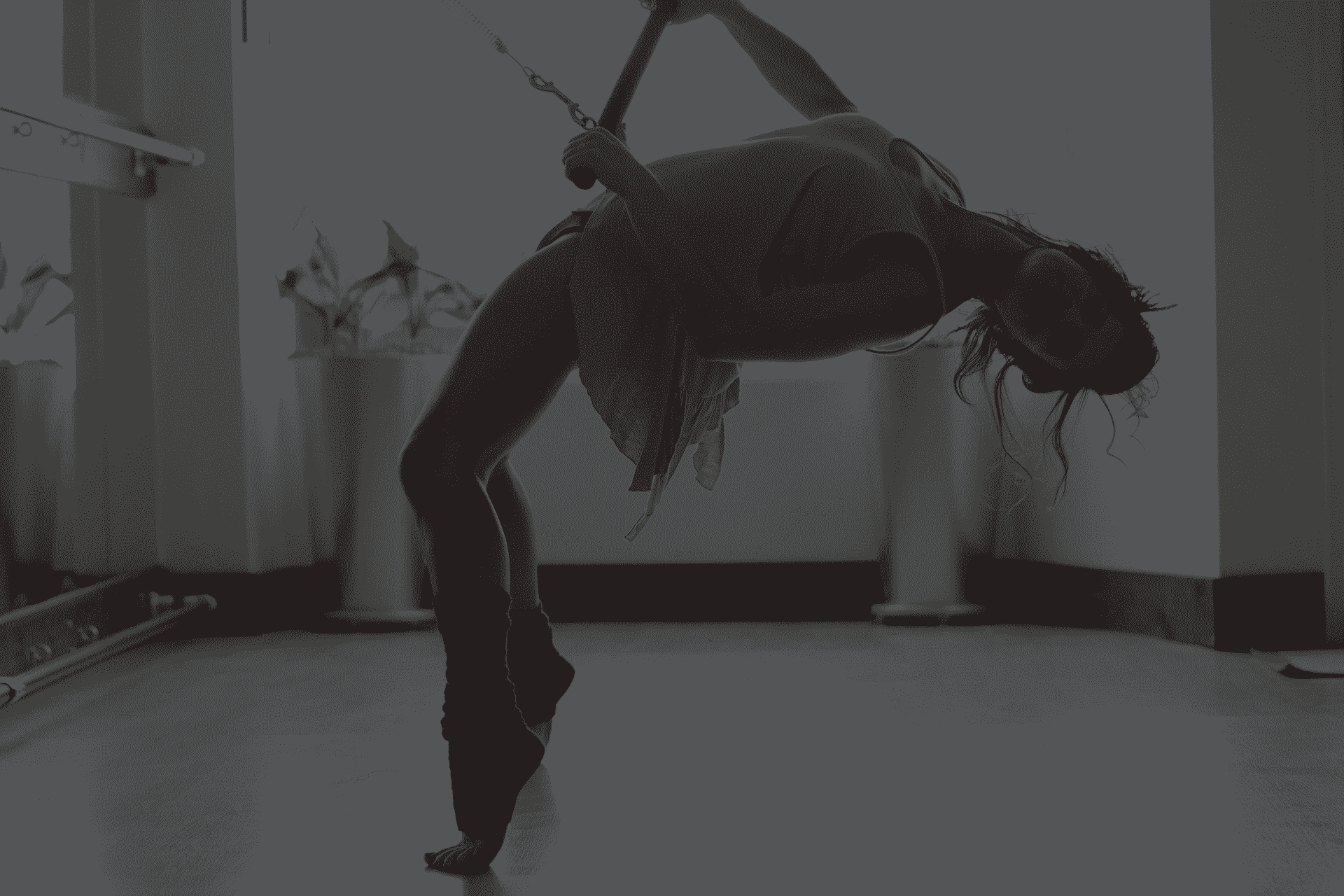 NOT READY FOR EQUIPMENT?
NO PROBLEM!
Get unlimited access to GST Vital Life On Demand Library- No equipment Required.
START FEELING GOOD NOW
GST VITAL LIFE STUDIO
GST takes care of all bodies, in any condition. No exception. young, old, men, women, injured or in pain, Acute or Chronic, pregnant or immunocompromised. At GST Vital Lifes Studio you will find the information but most important the solution you need to heal, optimize and revitalize your body. Check out our collections and programs and become part of the Vital Life Collective today.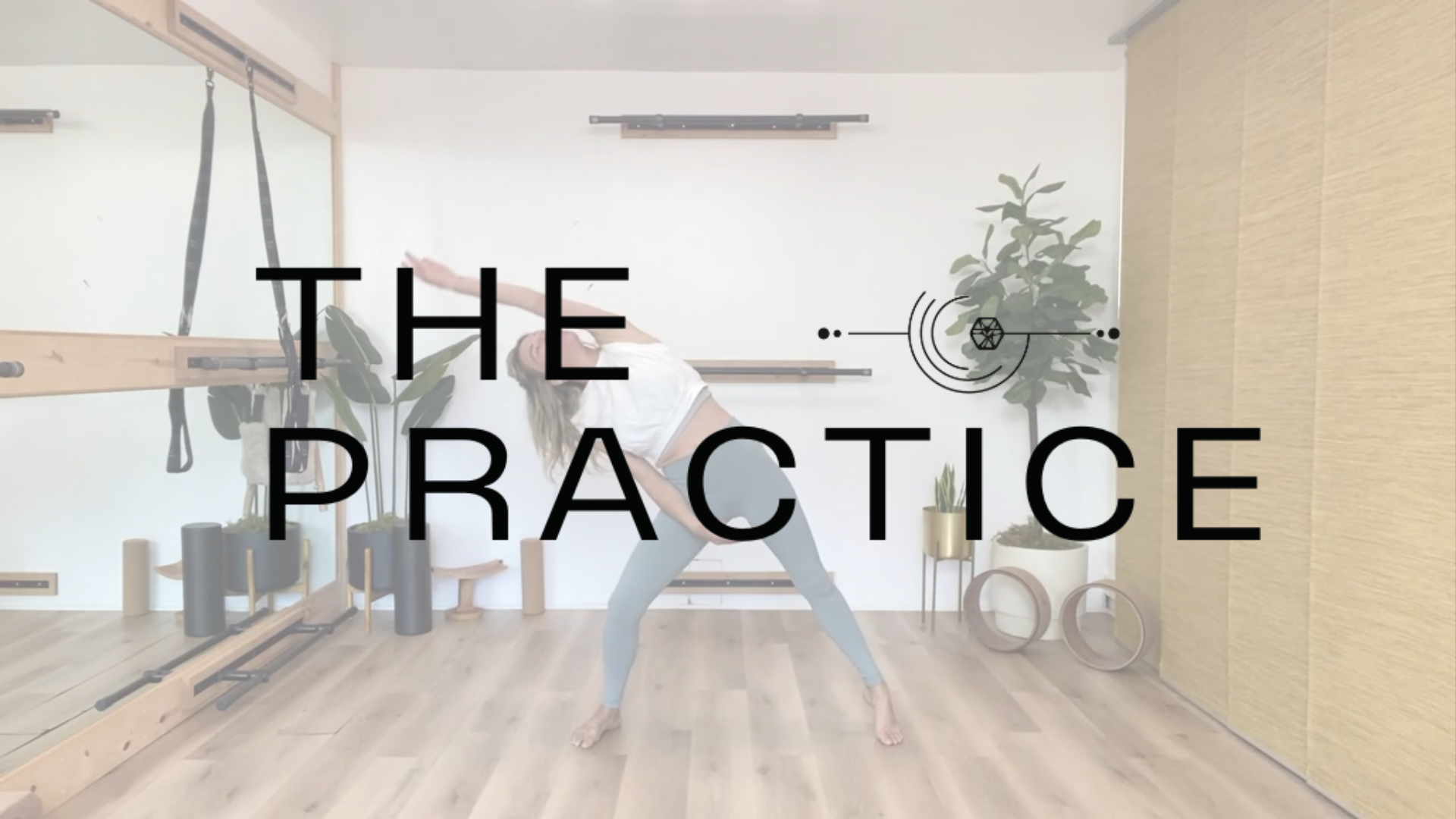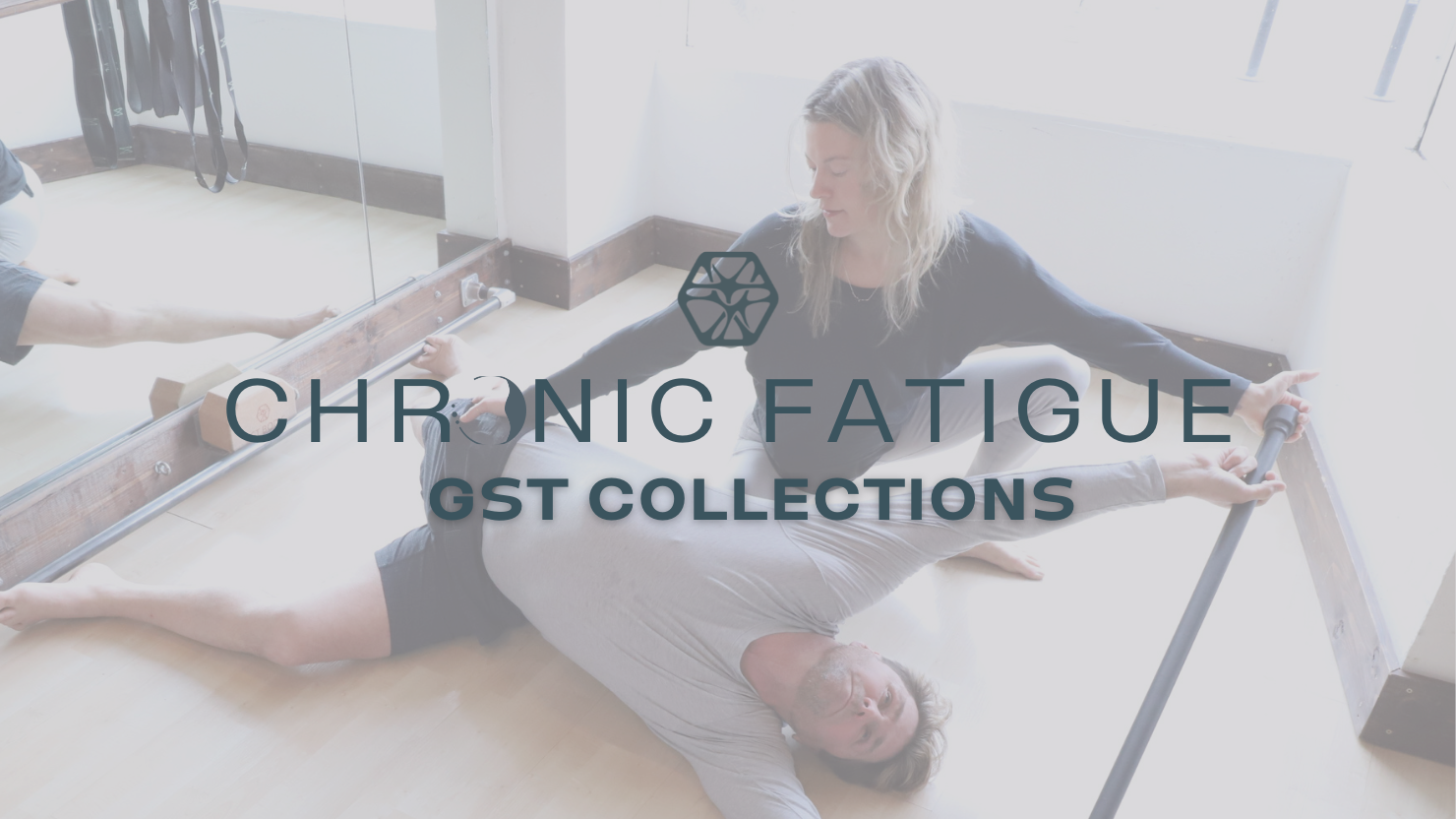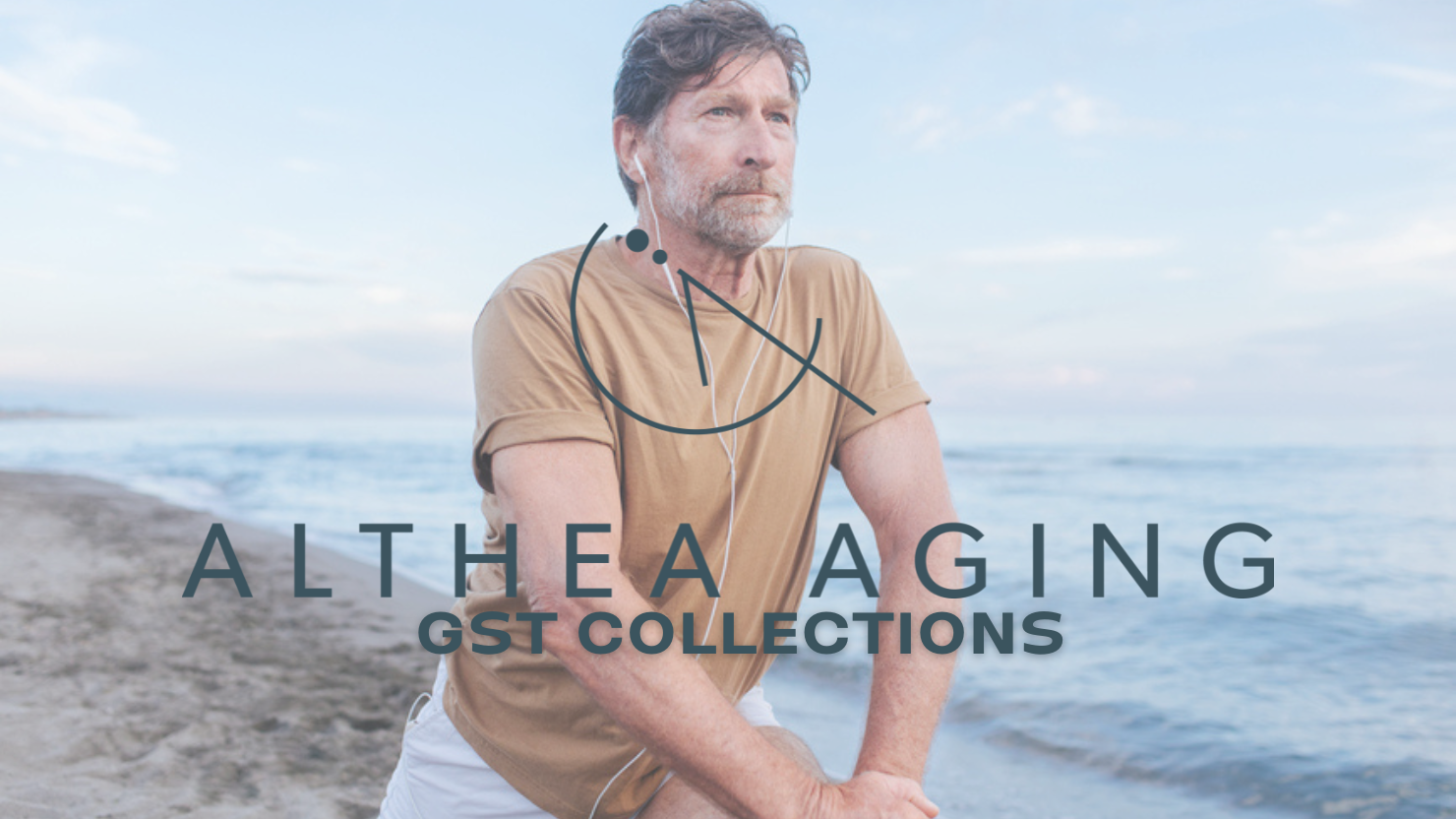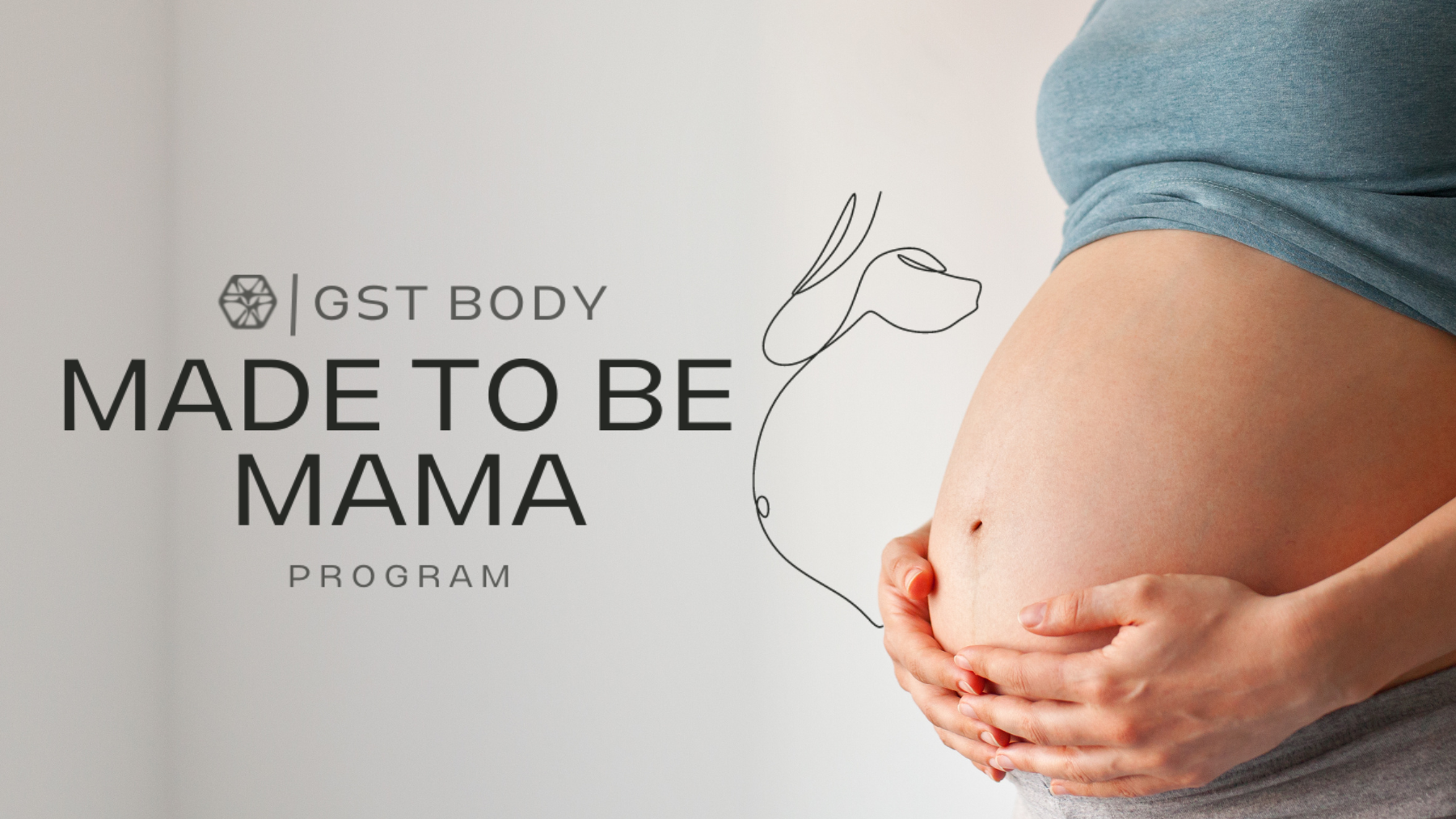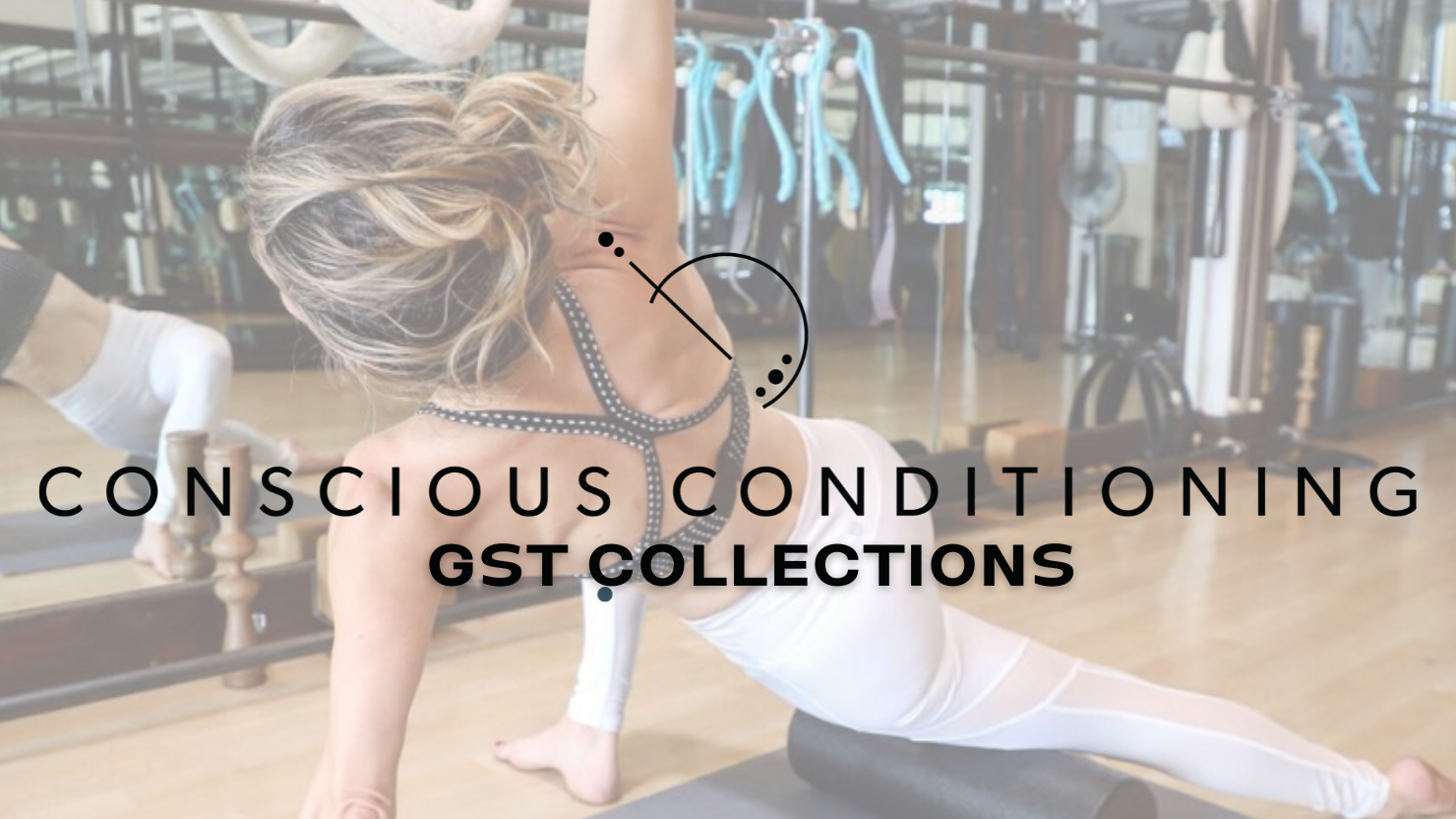 Our Story
Created by Anna Rahe, who at 18 wanted permanent sustainable solutions to her severe body problems that made her feel 80 and threatened chronic conditions for the rest of her life. When east and west body and medical experts had no diagnosis or treatment options, Anna went rogue and decided to figure it out on her own to heal herself.

25 years and 10,000+ hours later, GST is a deeply evolved, empowered and embodied holistic body care system that is redefining health and wellness from the inside out.