We have 3 different ways for you to do Althea Aging through our Online Studio!
GST Althea Aging protects fascia from the damaging effects of modern living that lead to wear-and-tear and decreased vitality.  Althea Aging works uniquely with the hydroelectric components of fascia to support all fluid systems for total body hydration through motion. Here you will find videos that teach you how to care for fascia as you age, treatment videos for specific needs and concerns as well as full flow movement videos for ageless fitness.
From the GST Body Studio
Body Care Program

A 14 day curated program designed to get you started with Althea Aging.

Select Access

Subscribe to access all of our specialized, rotating Althea Aging content.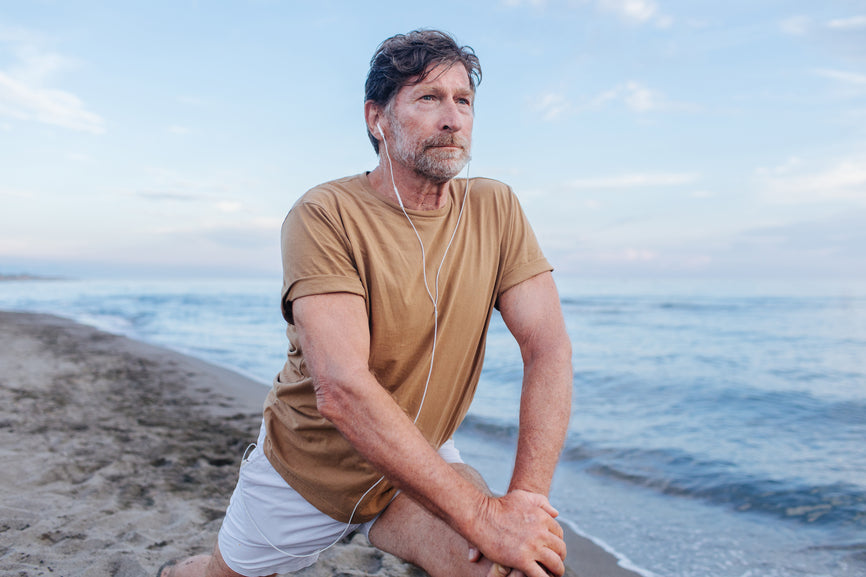 Fortify
Our fascia conditioning for aging solution, otherwise known as the Althea Aging program, is designed to protect fascia from the wear-and-tear that our bodies accrue over the course of our lives.
In our Althea Aging sessions, we harness the holistic power of fascia and focus on how it interacts with all of our body's systems.
The experience encourages gentle strength by working on all fluid systems and orchestrating them to work together in harmony. Prepare yourself for an energizing, revitalizing, and - dare we say - addictive experience!
Try Althea Aging