We have three different ways for you to do Movement Medicine through our Online Studio!
GST Movement Medicine is a great starting point to learn about fascia and how to use your body.  Turns out that fascia wants opposite types of treatment than what we get from familiar traditional methods.  Here you will find videos that teach new body mechanics and deeply transformative exercises that heal fascia. You will also find specific protocol videos that cover a variety of body concerns and complications. And as you heal you will enjoy the flow videos that encourage you to move fluidly, connecting the continuum for your body back to life.  It's the physical therapy that actually works.
From the GST Body Studio
Body Care Program

A 14 day curated program designed to get you started with Movement Medicine.

Select Access

Subscribe to access all of our specialized, rotating Movement Medicine content.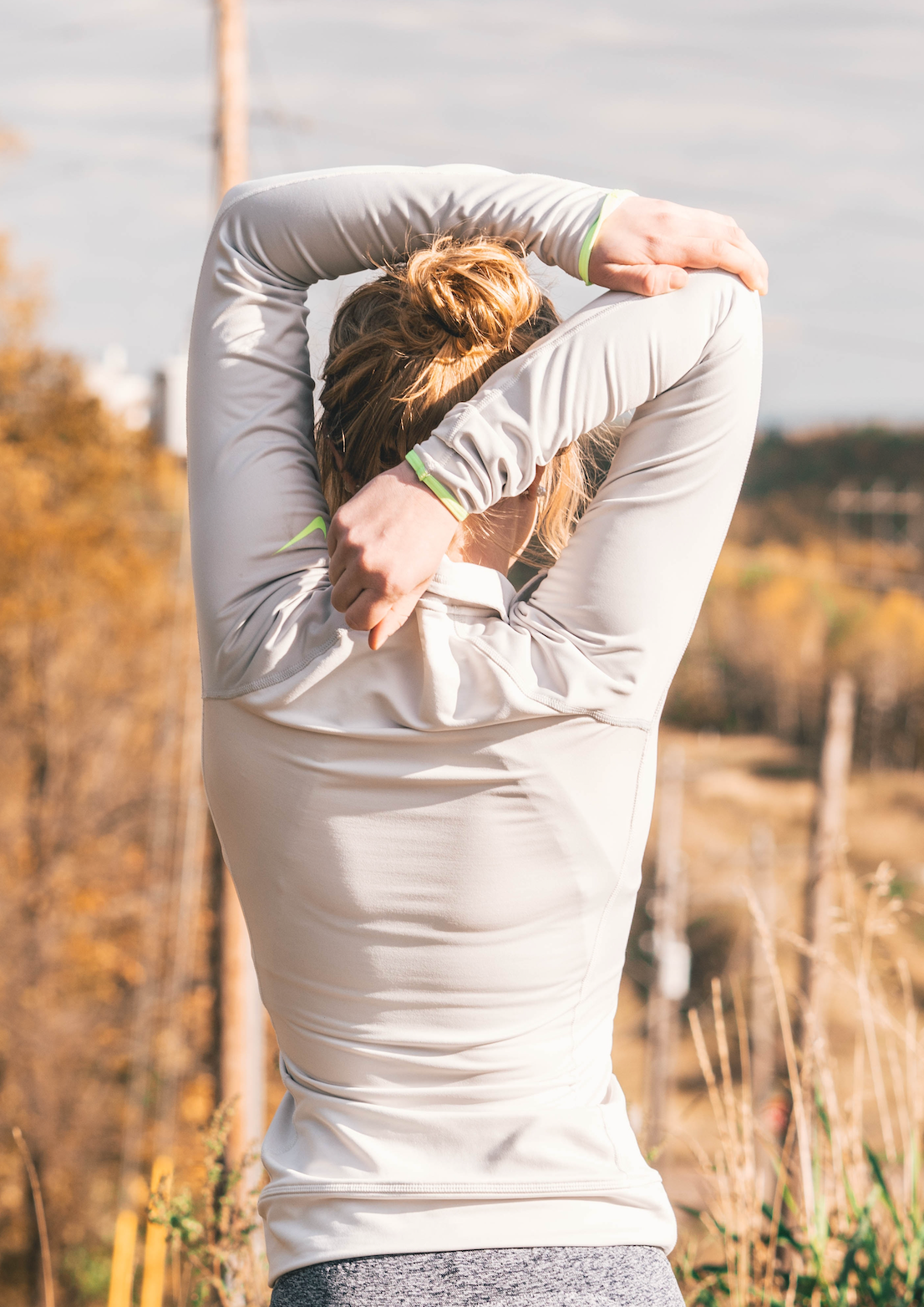 Heal
If you've never practiced fascia conditioning for pain, our Movement Medicine program is a great place to get started.
Movement Medicine is slow and deep, like a satisfying session of physical therapy - except we're not teaching you exercises to address just one specific injury. Instead, we teach you how to move your fascia to address common aches and pains, like:
- Chronic back pain
- Nerve pain
- Fibromyalgia
- Fatigue
- Chronic tightness
Learn how to heal your body today!
Try Movement Medicine